Dedicated to our Clients
Ford Financial Group is committed to making our clients' lives easier by providing them with the comprehensive financial guidance they need to pursue their goals and financial stability. Our independent business model allows us to deliver the strength, experience and resources of a large financial firm with the level of personal attention and service only found in smaller boutique firms.
Contact Us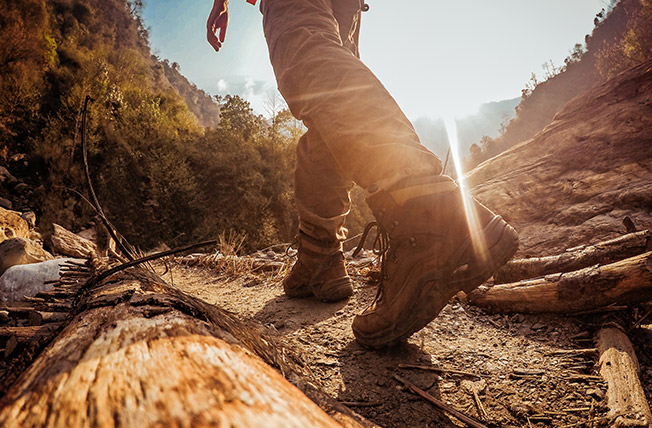 Helpful Content
Why are 401(k) plans, annuities, and IRAs so popular?
How much do you know about one of the most important tools you have to help protect your and your family's financial future?
If you are concerned about inflation and expect short-term interest rates may increase, TIPS could be worth considering.