Introducing: FFG Financial Insights Podcast!
In the FFG Financial Insights Podcast you'll hear the financial advisors from Ford Financial Group discuss the topics, and answer the questions, we hear most often from you, our clients. Check back often for new episodes!
Dedicated to our Clients
Ford Financial Group is committed to making our clients' lives easier by providing them with the comprehensive financial guidance they need to pursue their goals and financial stability. Our independent business model allows us to deliver the strength, experience and resources of a large financial firm with the level of personal attention and service only found in smaller boutique firms.
Contact Us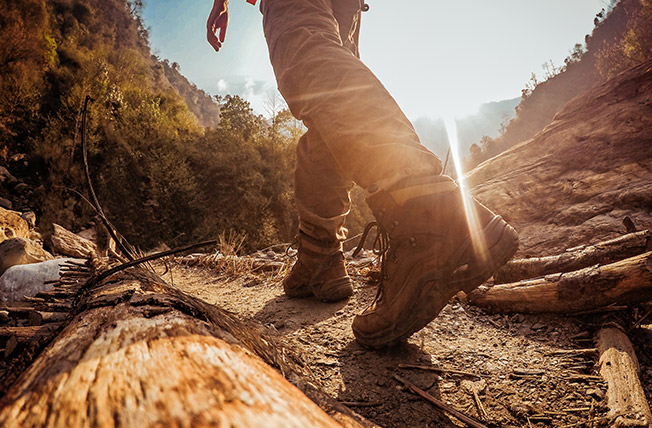 Helpful Content
When should you take your Social Security benefit?
Your liability for damages that occur when a tree on your property falls on your neighbor's property is not clear cut.
The Economic Report of the President can help identify the forces driving — or dragging — the economy.