Dedicated to our Clients
Ford Financial Group is committed to making our clients' lives easier by providing them with the comprehensive financial guidance they need to pursue their goals and financial stability. Our independent business model allows us to deliver the strength, experience and resources of a large financial firm with the level of personal attention and service only found in smaller boutique firms.
Contact Us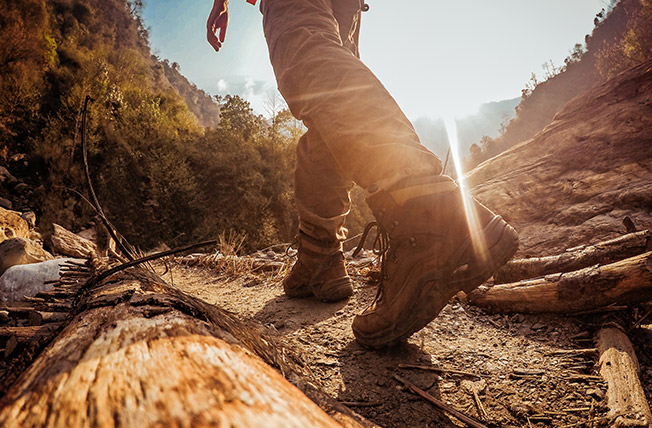 Helpful Content
Choosing to bear the financial burden of an adverse event is called self-insuring. Do you know what that entails?
Retirees traveling abroad need to know that their health insurance travels with them.
What does the Tax Reform and Jobs Act mean for you?