Dedicated to our Clients
Ford Financial Group is committed to making our clients' lives easier by providing them with the comprehensive financial guidance they need to pursue their goals and financial stability. Our independent business model allows us to deliver the strength, experience and resources of a large financial firm with the level of personal attention and service only found in smaller boutique firms.
Contact Us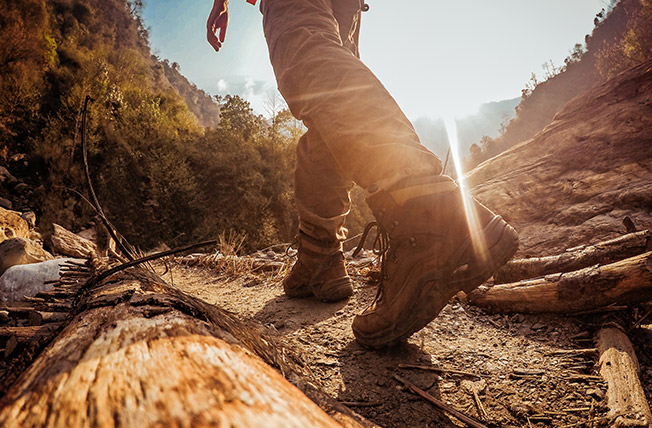 Helpful Content
For homeowners who think their property taxes are too high, there are ways to appeal.
Agent Jane Bond is on the case, uncovering the mystery of bond laddering.
A quick look at how federal income taxes work.