Dedicated to our Clients
Ford Financial Group is committed to making our clients' lives easier by providing them with the comprehensive financial guidance they need to pursue their goals and financial stability. Our independent business model allows us to deliver the strength, experience and resources of a large financial firm with the level of personal attention and service only found in smaller boutique firms.
Contact Us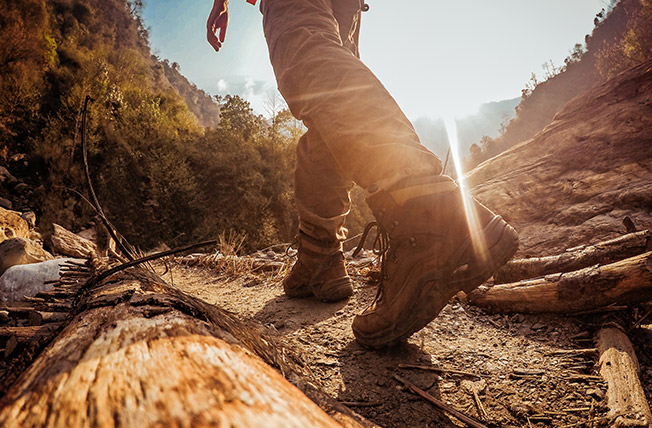 Helpful Content
A portfolio created with your long-term objectives in mind is crucial as you pursue your dream retirement.
Gaining a better understanding of municipal bonds makes more sense than ever.
Here's a look at several birthdays and "half-birthdays" that have implications regarding your retirement income.