Dedicated to our Clients
Ford Financial Group is committed to making our clients' lives easier by providing them with the comprehensive financial guidance they need to pursue their goals and financial stability. Our independent business model allows us to deliver the strength, experience and resources of a large financial firm with the level of personal attention and service only found in smaller boutique firms.
Contact Us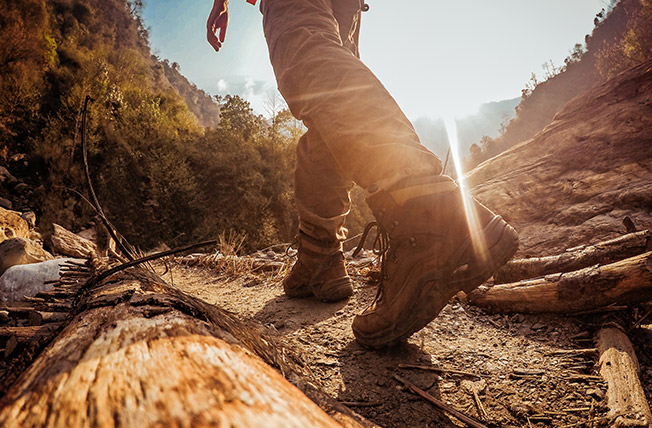 Helpful Content
What's the deal with your yearly free credit report?
The tax rules governing profits you realize from the sale of your home have changed in recent years.
Executors can value the estate on the date of death, or on its six-month anniversary —the "Alternate Valuation Date."