Introducing: FFG Financial Insights Podcast!
In the FFG Financial Insights Podcast, you'll hear the financial advisors from Ford Financial Group discuss topics and answer the questions we hear most often from you, our clients. Check back weekly for new episodes!
Dedicated to our Clients
Ford Financial Group is committed to making our clients' lives easier by providing them with the comprehensive financial guidance they need to pursue their goals and financial stability. Our independent business model allows us to deliver the strength, experience and resources of a large financial firm with the level of personal attention and service only found in smaller boutique firms.
Contact Us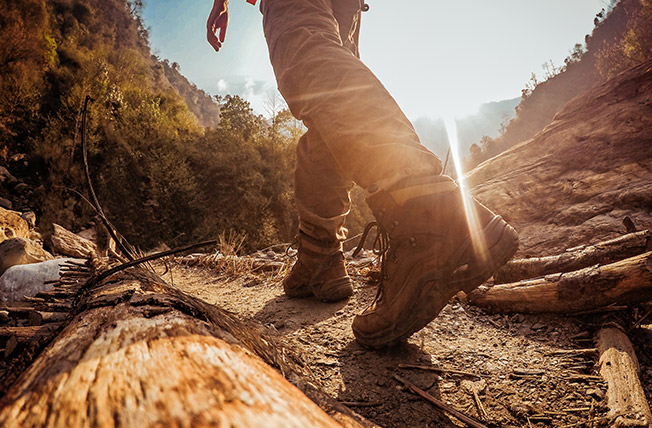 Helpful Content
A portfolio created with your long-term objectives in mind is crucial as you pursue your dream retirement.
Maintaining good records for your business not only helps to meet your tax and legal obligations, but it can save you money.
When your child has income, there's a good chance that he or she will need to report it and pay taxes.